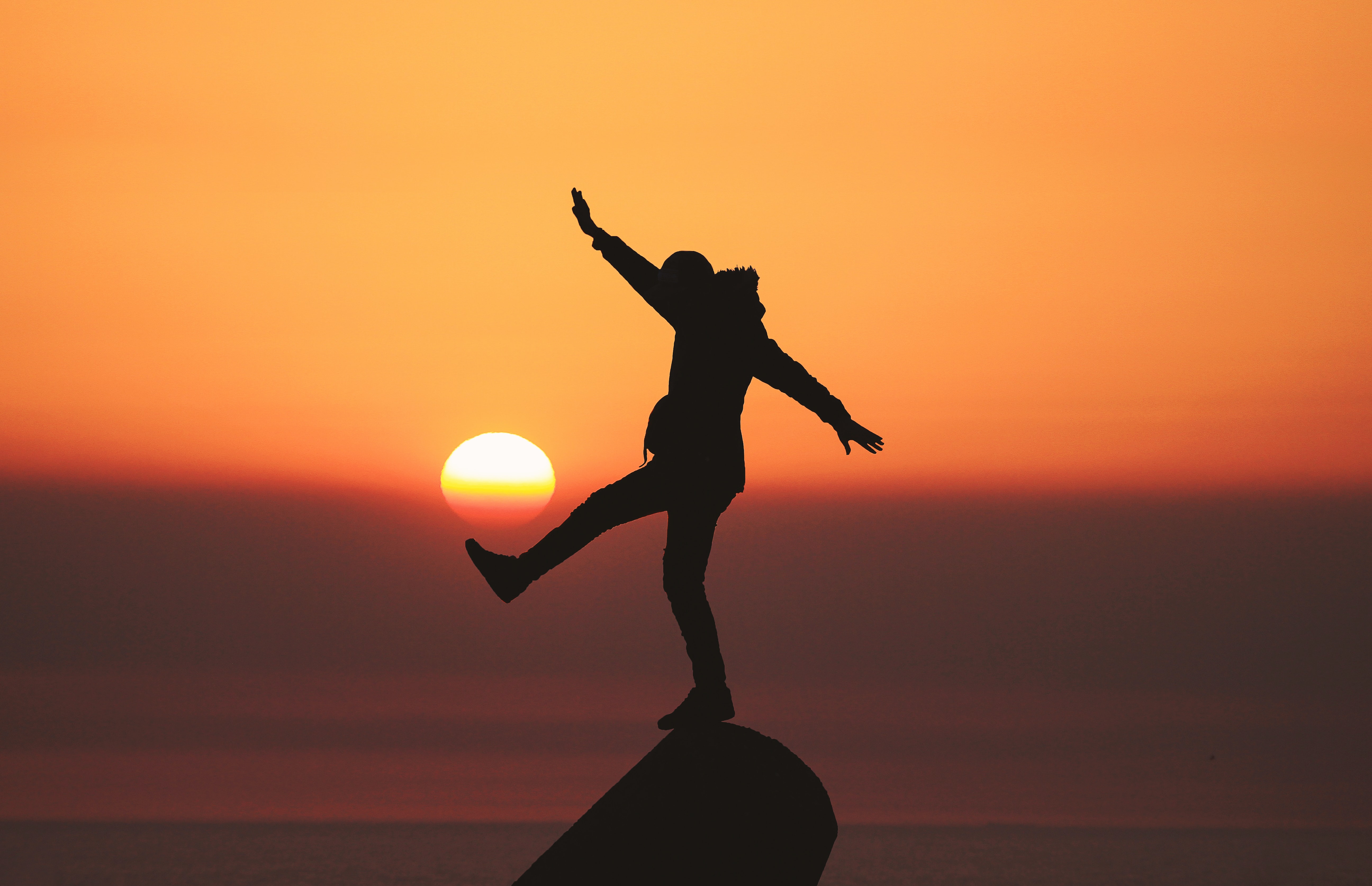 Developing a new leasing solution requires a great understanding of both organizational processes and internal business politics – as well as a deep and broad IT expertise. With Applicon's help, you'll have access to both sides – a well-established technical knowledge and the critical business insights required to understand and interpret your future needs.
Getting started with your transformation
Today, many financial companies rely on already outdated leasing solutions. Some are aware and have already begun their transformation; others might not even know that they have a problem or where to start attacking it. What they all share is an understanding that it's not possible to continue with the old way if they want to compete with the fast-growing solutions and players on the market.
Wherever your company is on this scale, you can be sure that Applicon will help you where you stand today – and all the way through the implementation. We'll make a thorough pre-study of your needs and starting points and analyze your opportunities for the next step. We'll work closely together with your internal company expertise to utilize all essential learning and insights that will help build your modern leasing system.
The know-how as a foundation for development
What characterizes our customer collaborations is that Applicon does not offer a ready-made solution. Those who use a completely standardized leasing system have entirely different needs and purposes from those who rely on an intricate, complex solution. Taking this into consideration is crucial to succeeding with your future development.
In addition to our IT expertise, Applicon also has extensive experience within the leasing area, something we see that others lack. Our profound know-how in leasing, leasing processes, rules and regulations, contributes to a deep understanding of market needs in Sweden and the Nordic countries – for both today's and tomorrow's customers and companies.
By integrating different solutions and components, we can see clear patterns and understand how you can benefit the most from the resources at your disposal. At the same time, we share our learnings from earlier challenges that other industries and customers have already faced to improve and simplify their processes. With our clear overview and your detailed knowledge, we can find the perfect solution for your particular niche.
On the journey together
By starting with an analysis of the different processes in your leasing solution and organization, we'll get the whole picture of your needs and wants, and can follow you through the entire journey. We have been working with most of our clients for several years – some for decades – to keep improving and developing an ever-changing leasing solution. That's why we also strive to keep track of the different areas you work within to continue to understand your business and stay ahead.
When you work with us, you get dedicated specialists – sometimes entire teams – focused on analyzing, developing, and managing your leasing system. Since different customers have different needs, we adapt our expertise to your conditions. We can, for example, put a more specialized focus on investigations and competence assignments in certain areas, such as risk classification.
What is your common goal?
Having a common goal and attitude is perhaps the most important thing to succeed in developing your leasing solution. This applies to both your internal organization and how you collaborate with external partners. The old ways of hiring a supplier are over – you no longer hand over responsibility and a bag of money and expect to have a new leasing system ready within two years. That's why you need to embark on this journey with a dedicated partner right from the beginning.
Developing and improving your solution requires total commitment from both sides, which is why it's important to us that you are involved from start to finish. But there's a fine line between being involved and being fully responsible. We know that everyone has different conditions and opportunities to engage in a project in parallel with their daily activities.
However, it's crucial to have everyone in the organization committed to the development of your leasing system. It is never enough that management believes it's necessary to make a change if the employees needed along the way are already overwhelmed with daily chores and unable to contribute. Therefore, we at Applicon always strive for you and the entire organization to have a common goal, to get a consensus on what you should achieve by developing your leasing solution. The driving forces can be different, but the goal must always be the same. This is what makes a project successful!
Want to learn more about how we at Applicon can help secure your leasing solution for the future? Don't hesitate to get in touch with us – we are here to help and happy to learn more about you and your company's challenges.